One group. Your house. All around the world.
For over 50 years, the Atma Group has been one of the key industrial developers in the Italian furniture sector. Since its beginnings in 1966 through to the present day, the Group has a long history of success. This is the result of the hard work, passion, ideas, intelligence and dedication of many. These people have contributed to developing new methodologies and creating new dynamics to offer furniture for every type of interior, on a large scale, both nationally and internationally.
The Atma Group has developed a design culture that champions quality and ongoing improvement, together with local businesses. The companies that are a part of it are among the creators of social change. This change has led us to rethink the way we furnish our homes and the way we divide up our living space to suit our lifestyles.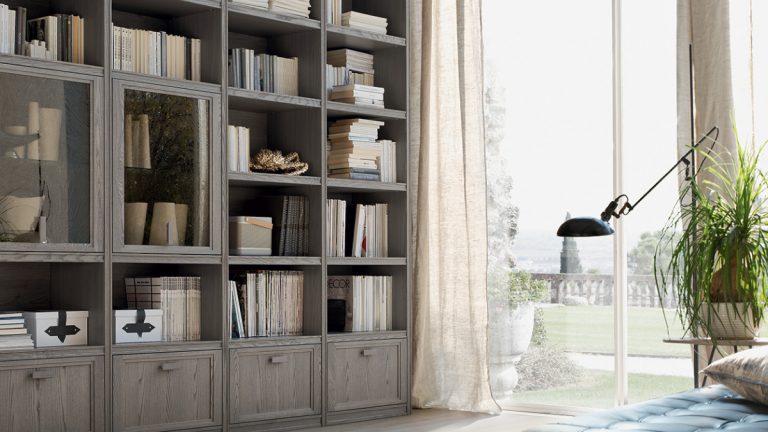 Coordinating raw material purchases, cross-selling, and synchronised research and development are just some of what makes the Group companies highly competitive.
The pinnacle of what it means to be "made in Italy"
The Atma Group has always placed significant importance on innovation, when it comes to obtaining a competitive advantage. The Group's real added value lies in its approach to change, appetite for taking on challenges, and openness to new ideas and interior-design concepts. Its mission has always been to design and create new living solutions that combine aesthetics, comfort and functionality.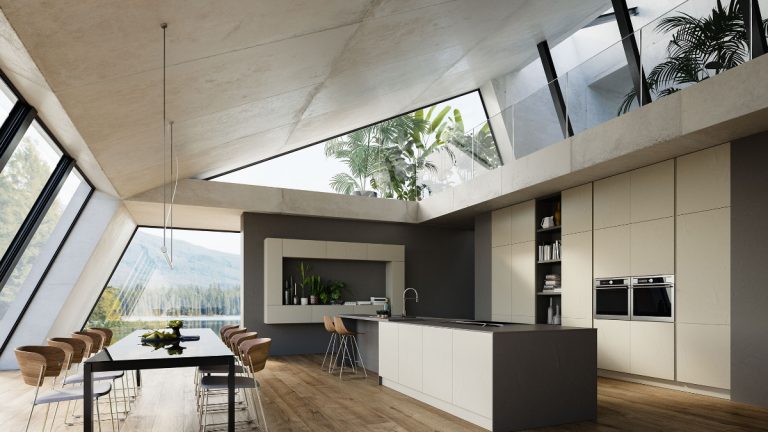 The Group companies are aware of their important economic and social responsibility towards their employees and the general community.
All business strategies have solid ethical and social foundations that lead the Group to make the right choices and take targeted action to improve community wellbeing.
Corporate social responsibility forms part of the history of each individual company, made into something special by those who work on these projects with dedication, enthusiasm and altruism, every day.
Thanks to a vast product range, Atma can provide a timely response to every furnishing, style and trend request.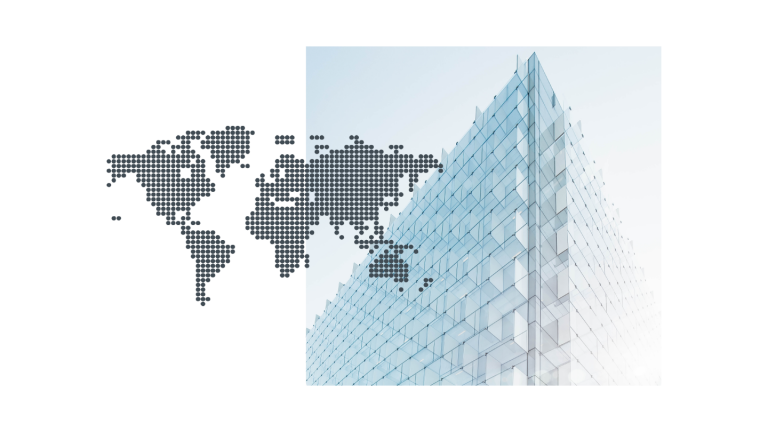 The companies in the Group are advocates of all things "made in Italy" beyond the border. Their global success can also be seen in the large international turnkey residential projects they have been involved with.
The Group companies can count on an efficiently organised supply chain from start to finish, as well as on consolidated skills in manufacturing high-quality products that add value.