Arrex Le Cucine makes the best ideas a reality.
A leading kitchen manufacturer since 1973, Arrex is a well-known name in the national and international markets.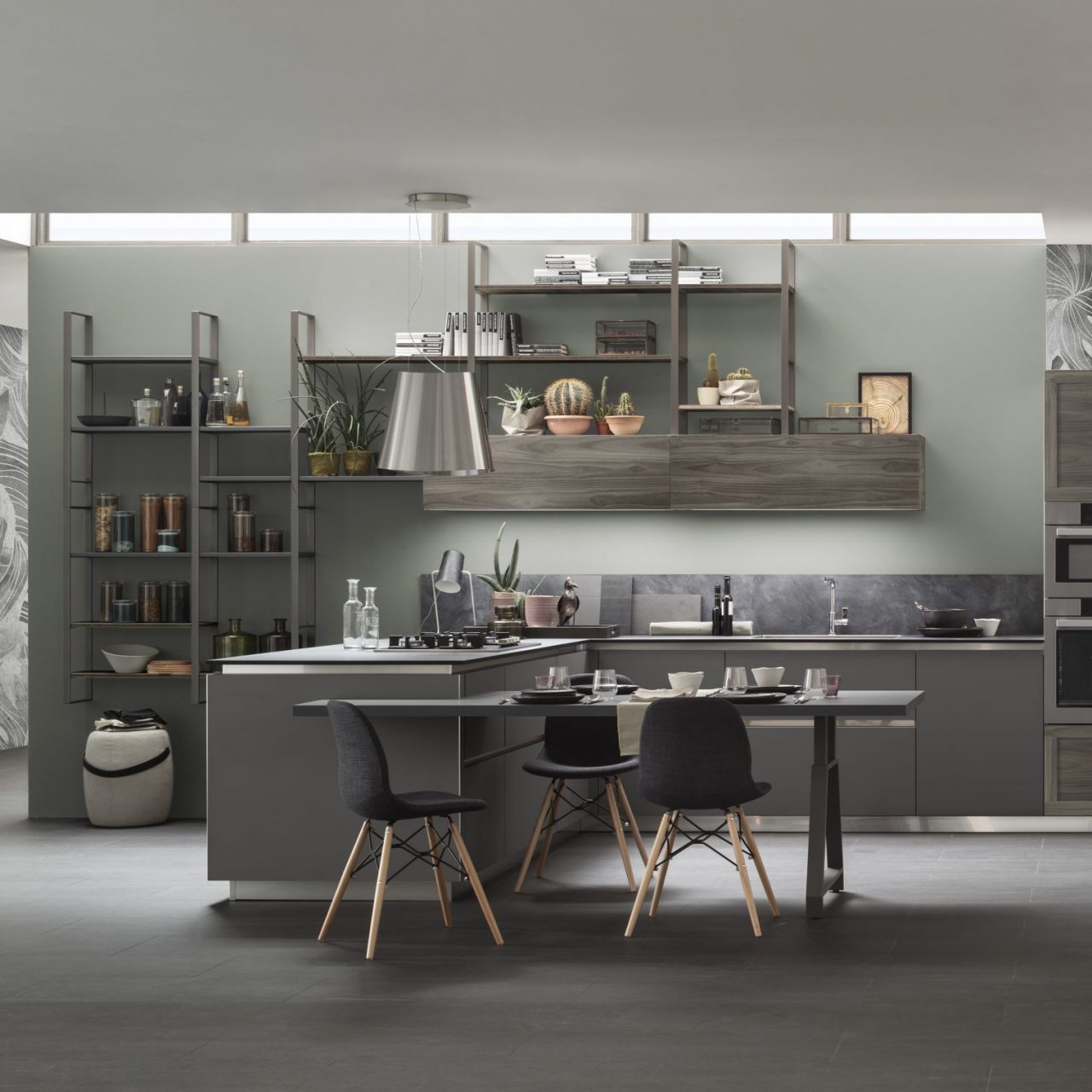 A comprehensive range of products testifies to firmly rooted growth and market presence: the result of ongoing technological research and a passion for design. Unlimited customisation, attention to detail, versatility, a vast array of materials, accessories, aesthetic solutions and functions: all of this means we can satisfy your every wish.

OUR KITCHENS ARE THE LIFE AND SOUL OF YOUR HOME INTERIORS