Compab is passionate about wood and has a profound love for the planet.
Each and every step takes place internally and with the utmost care, right from the initial idea and design stage, including the choice of materials, to production, quality control and, finally, delivery of the finished product.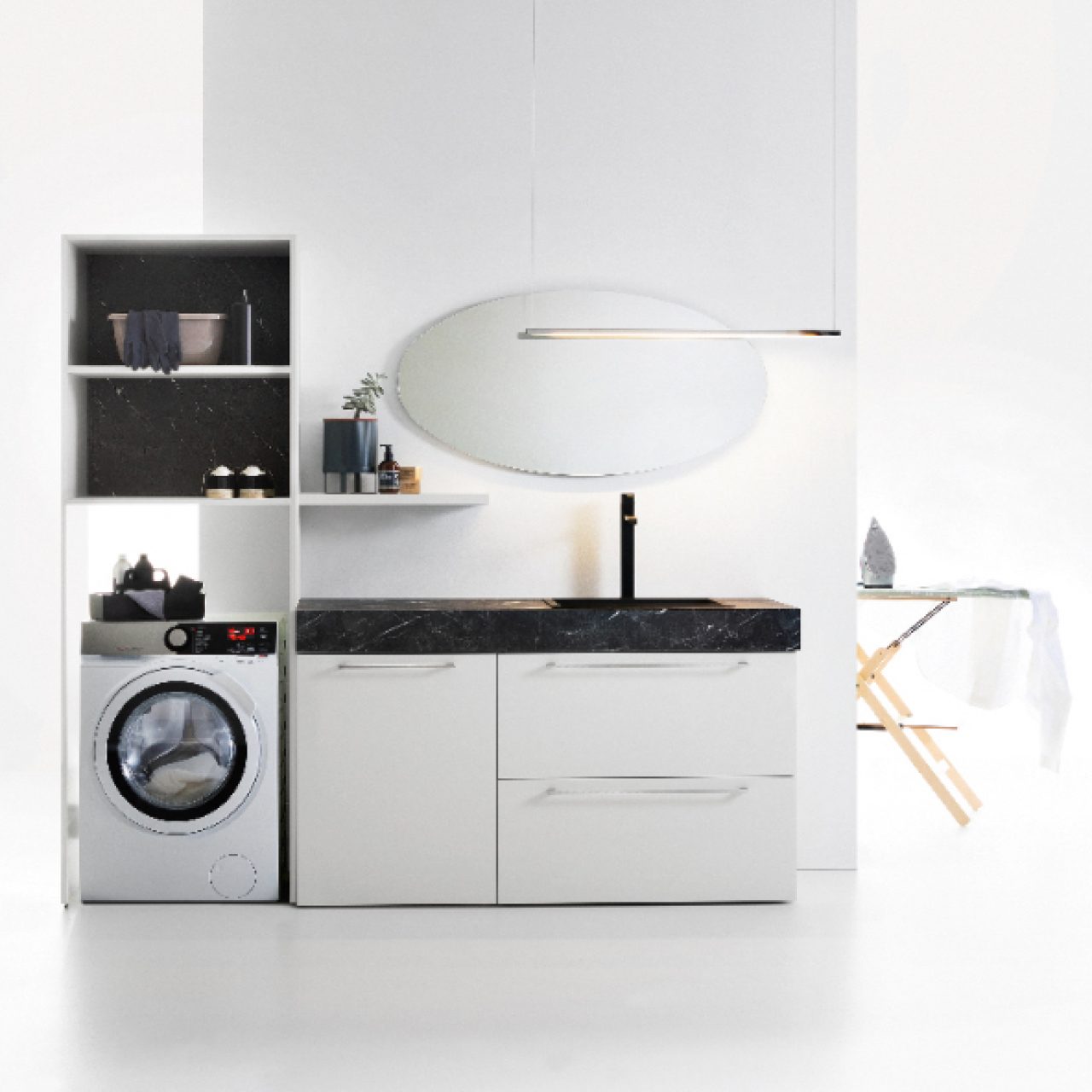 Thanks to a comprehensive vision of the product and how it will be used, Compab turns the best ideas into designs. Those designs become bathroom furniture that accompanies you faithfully through life.

Compab: where ideas are born