ITALIAN LIVING AND BEDROOM FURNITURE, SINCE 1966
Stories, passions and designs all intertwine at Maronese ACF to create coordinated collections for every room in the home.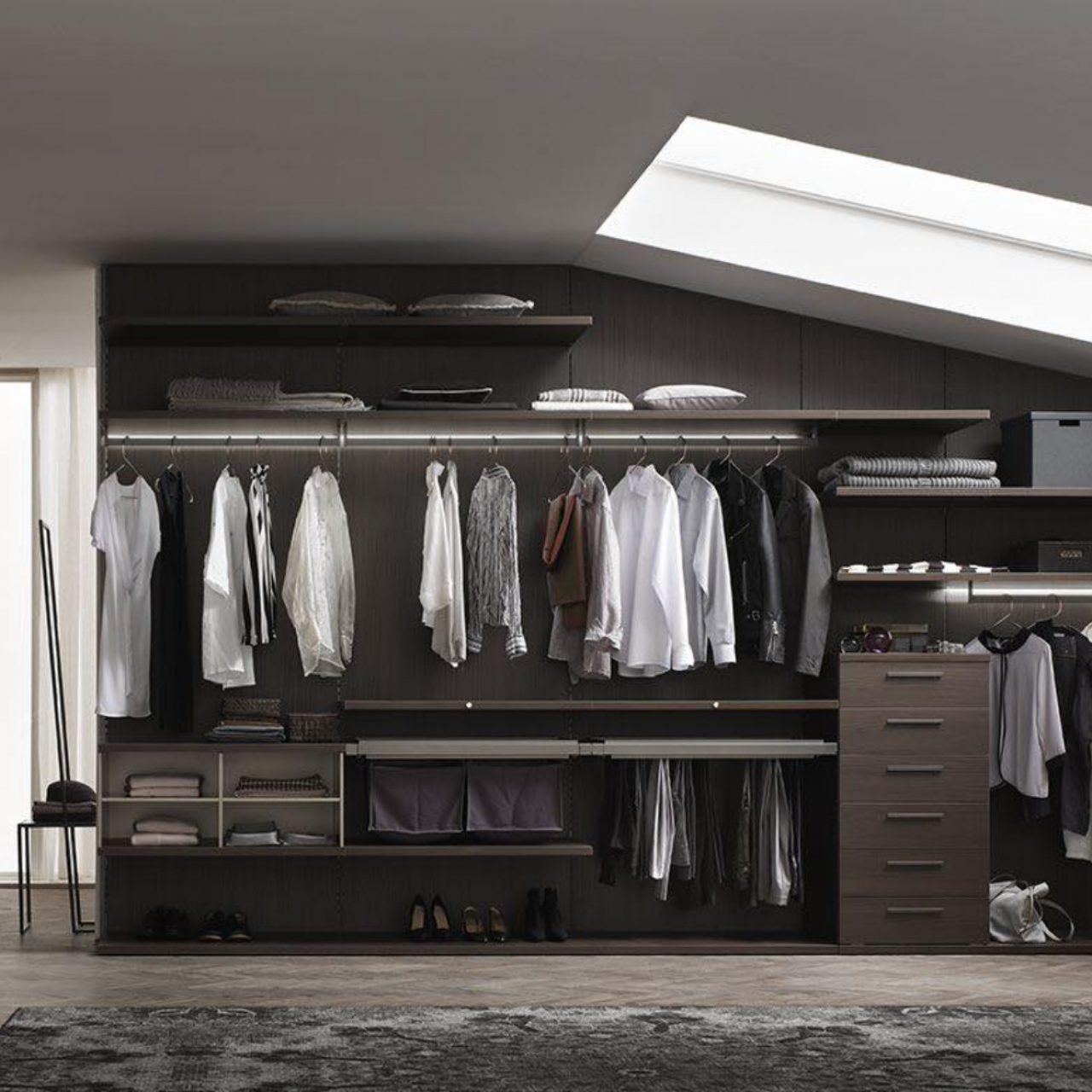 At Maronese, a technological approach and environmental awareness go hand in hand. Innovation not only brings advantages in production, it is also fundamental to safeguard the world of today and tomorrow.

A dream you dream alone is only a dream. A dream you dream together is reality.