Modern, classic and masonry kitchens to suit all your stylistic preferences.
At Ar-Tre, quality is synonymous with precise workmanship, materials that last, attention to detail, shapes, structures and colours in perfect harmony, and tactile surfaces that add interest.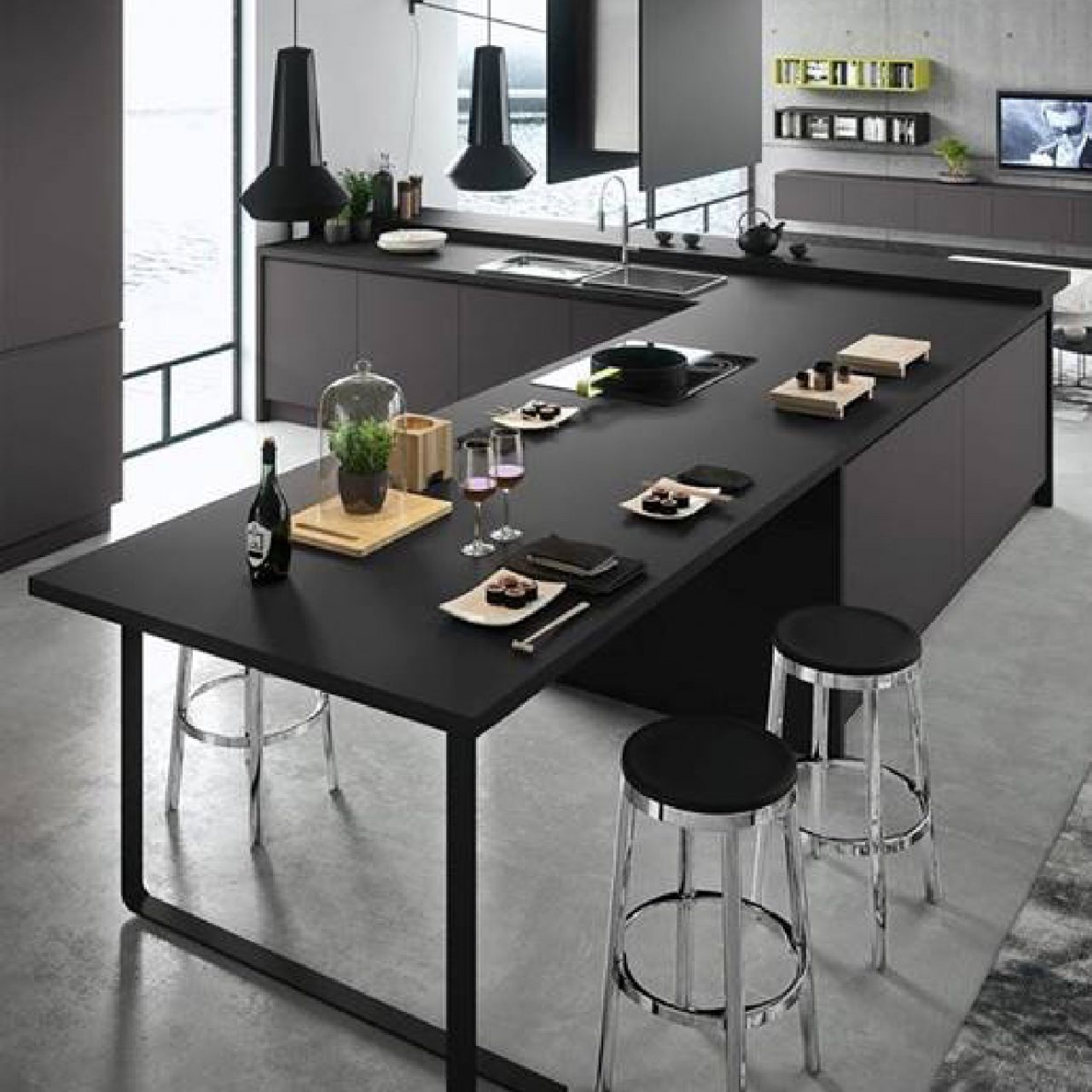 Ar-Tre is ultra-flexible in the way it operates, adapting perfectly to the specific needs of each customer, guaranteeing impressive numbers and concrete results in the non-standard product department.

Different by choice